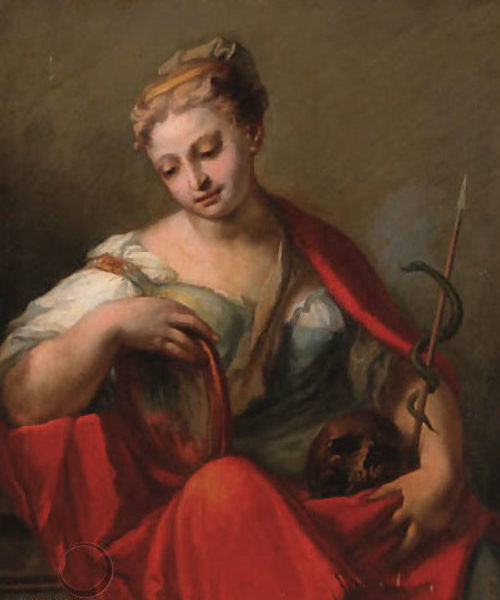 Call for Papers: Political Theology has expressed interest in publishing a special issue on the theme of intellectual virtue and civil discourse (subject to editors' and referees' approval). Due date: June 15, 2015.
Intellectual virtues are commendable traits of thought that facilitate the acquisition of knowledge and understanding. Public discourse would be much better off when citizens exercise such virtues, it seems.

The Republic of Grace means to offer an extended account of why and how we, Christians and non-Christians alike, must learn to understand ourselves as continually, graciously, coming to be re-habituated, and recalibrated, into the grammar and language of love, even–and perhaps ultimately–in the public realm.