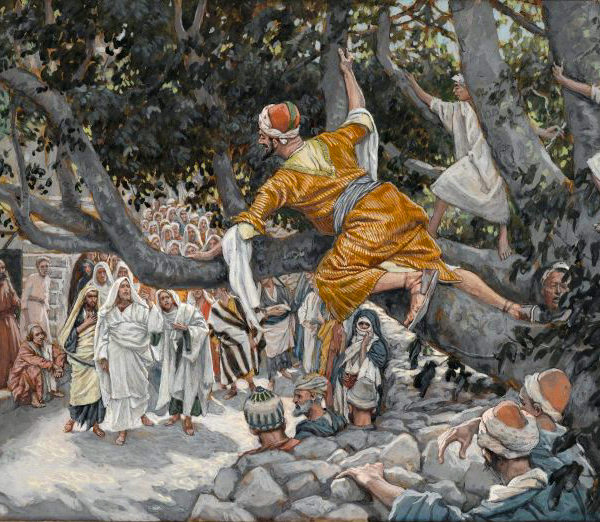 In the declamation of Isaiah 1, the prophet associates Judah and its rulers with Sodom, for their inhospitality, injustice, and the presumption that they can hide this from God. Zacchaeus, a man characterized by such Sodom-like injustice, is delivered from this as justice is welcomed into his house in the person of Jesus.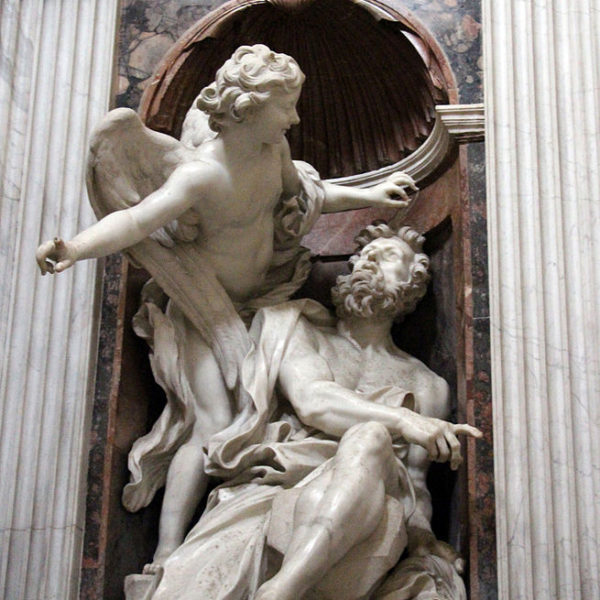 Habakkuk 2:4—'The righteous person will live by his faith'—is a familiar text. The recognition that the faith in question may be God's own faithfulness, rather than our own stumbling faith, may inspire a stronger confidence in us as we face a world of injustice.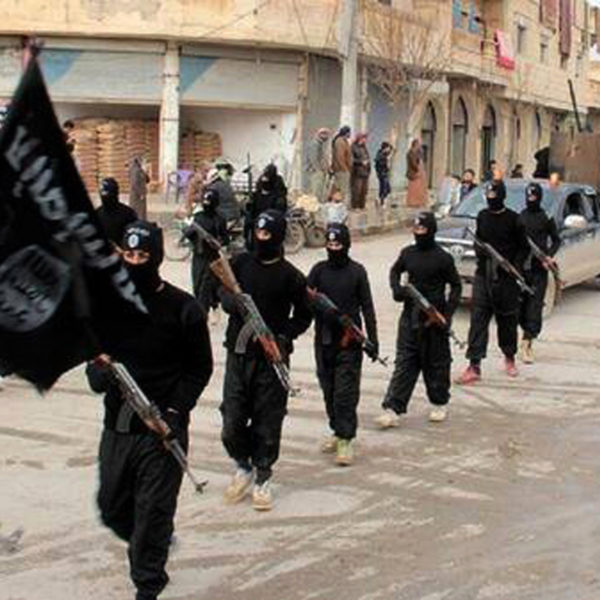 Habakkuk's prophecy raises the unsettling question of how to deal with the image of the Divine Warrior in a sensitive manner. Handled carefully, rather than compounding violence with more violence, Habakkuk's prophecy can function as a powerful appeal for justice.