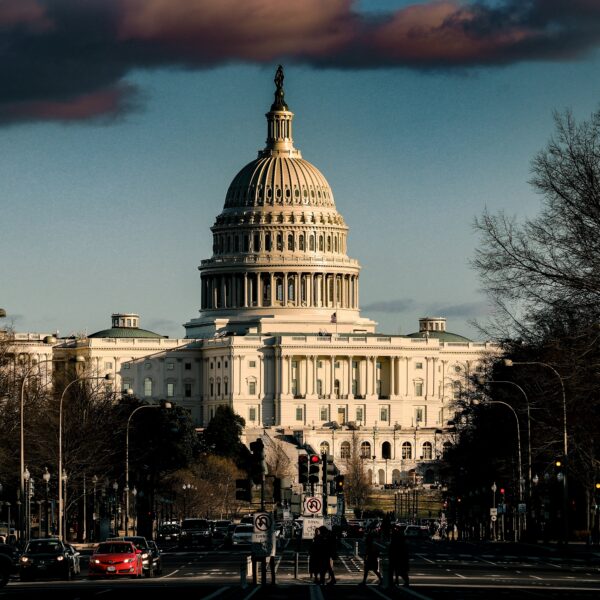 Jonah sat in the belly of an ocean beast for three days rather than face his duty to call Nineveh back to God. And Christians — especially white Christians — in this country have long been ignoring their duty to call one another to repentance.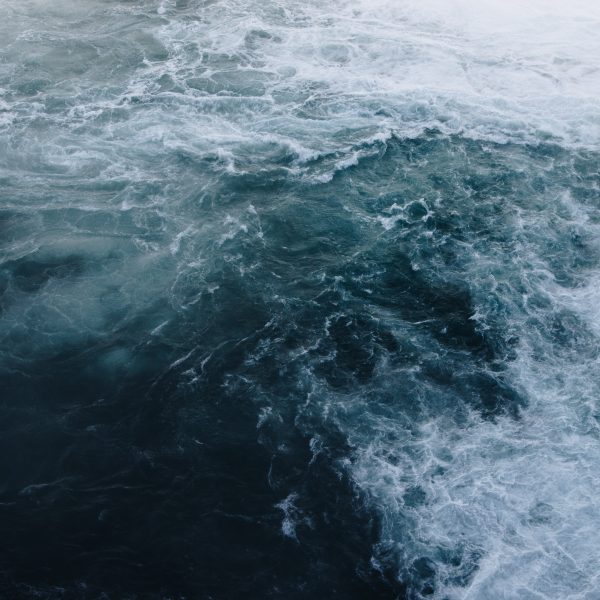 The God present in the book of Jonah is a God who never gives up hope on anyone, even those who have perpetrated the worst evils. Also, the God present here is a God who demands that we repent thoroughly, completely, and without reservation. This is not a cheap reconciliation, but a very costly one indeed.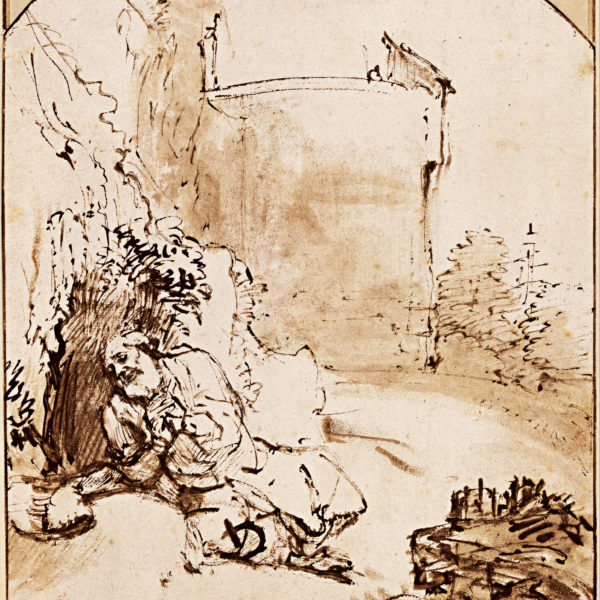 The prophet Jonah receives a lesson about the richness of God's grace and our duty to welcome it, not only in our own lives, but also in the lives of our enemies.