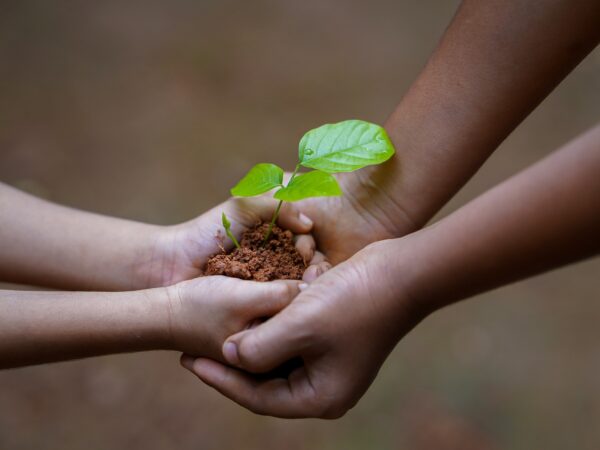 Abolition is a process of imagining alternatives to the settler colonial, carceral present; it requires modes of kinship and care to replace prisons and policing.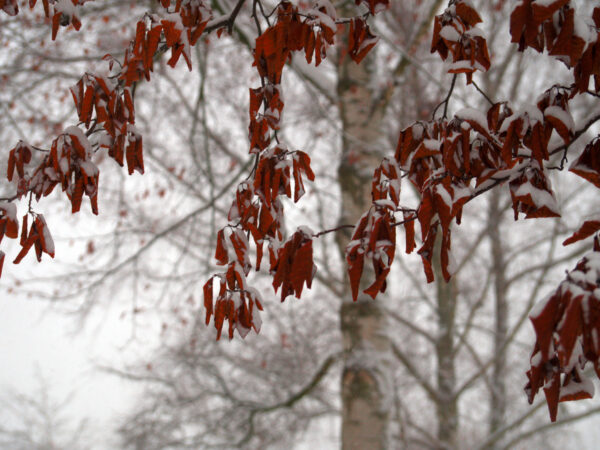 For the 100th anniversary of the publication of Franz Rosenzweig's The Star of Redemption, we thought it appropriate to reflect on the relevance of this difficult theo-political (and some would say, apolitical) text for our contemporary political moment. In the spirit of opening living, critical, and generative conversations, four authors wrestle with the Star while also wrestling with a wide range of pressing present issues from politics and policing to racial injustice, religious identity, and radical hope.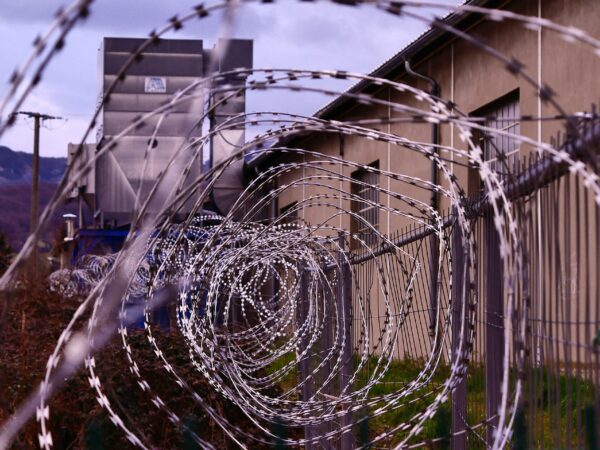 What if we saw in Psalm 98 a longing for an abolitionist vision of justice? How might entering into the psalmist's vision of a joyful, praising creation animate and free our collective vision of how we might live together?