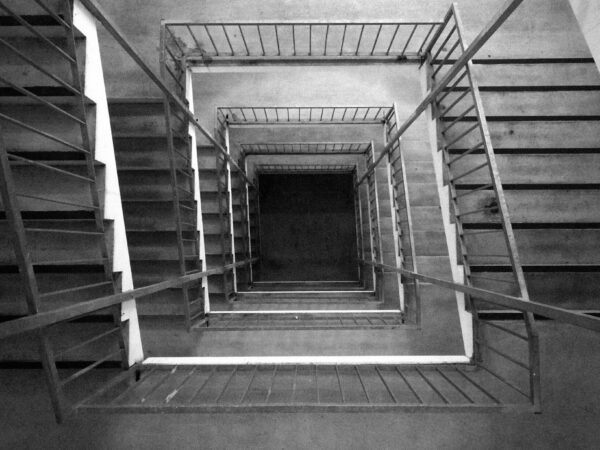 For Afropessimism, the World is the katechōn, rather than a particular institution within it. The language of the katechōn as the "restraining power" facilitates how the structure of anti-Blackness is not only a structure of domination and gratuitous violence, but also the foreclosure of a more radical mode of what Wilderson calls gratuitous freedom—which is precisely freedom from the World.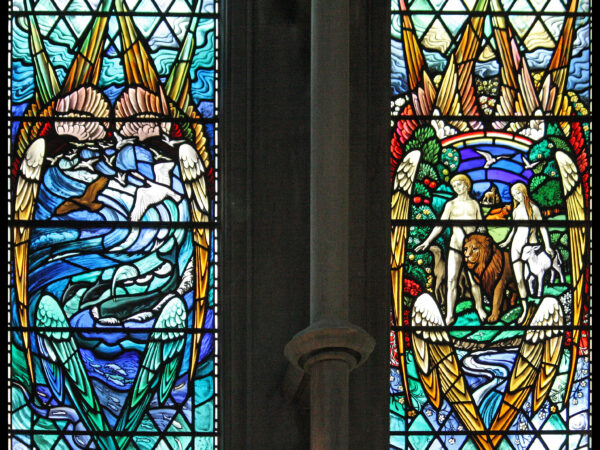 Signifying a critical homology between the fields of Black studies and political theology, gratuitous violence is an important keyword for interrogating how religio-political concepts can afford unique insights into issues of slavery, race, and the human which continue to inform our world today.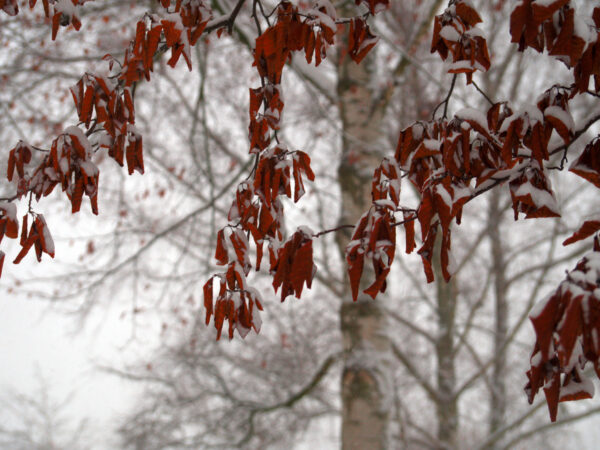 For the 100th anniversary of the publication of Franz Rosenzweig's The Star of Redemption, we thought it appropriate to reflect on the relevance of this difficult theo-political (and some would say, apolitical) text for our contemporary political moment. In the spirit of opening living, critical, and generative conversations, four authors wrestle with the Star while also wrestling with a wide range of pressing present issues from politics and policing to racial injustice, religious identity, and radical hope.