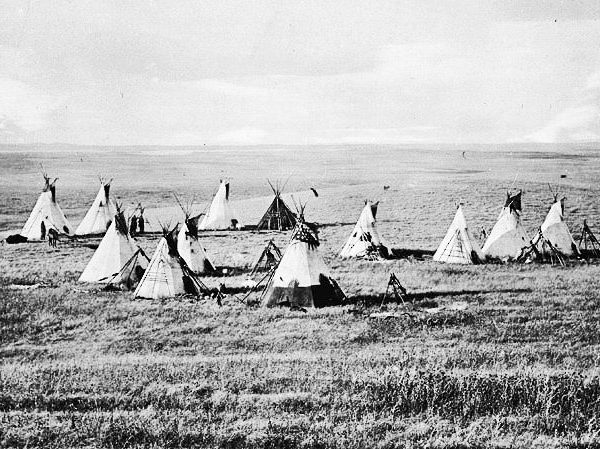 Exodus reminds us of what as human beings we have in common with the land and all of its resources—we are all both creations and possessions of the eternal God. In light of this, as we recognize and respond to our own needs and desires, making claims on the land as a result, we must also recognize the land as possessing its own distinct claims, dignity, and integrity.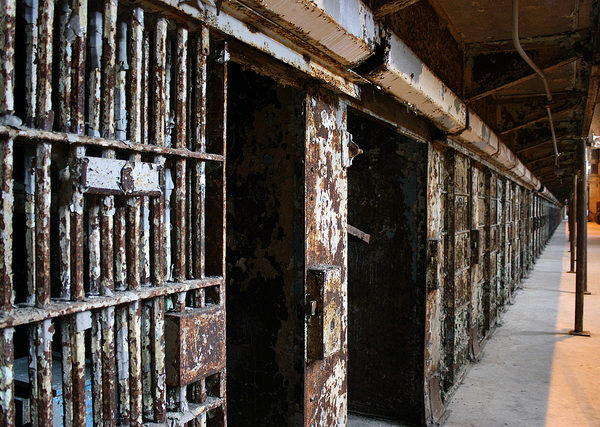 In the account of the slave with the spirit of divination, Paul, Silas, the Philippian jailer, and his family we encounter dynamics of agency and constraint, of freedom and slavery. There are a number of surprising instances of human action within this narrative which nonetheless speaks powerfully of the power and activity of God.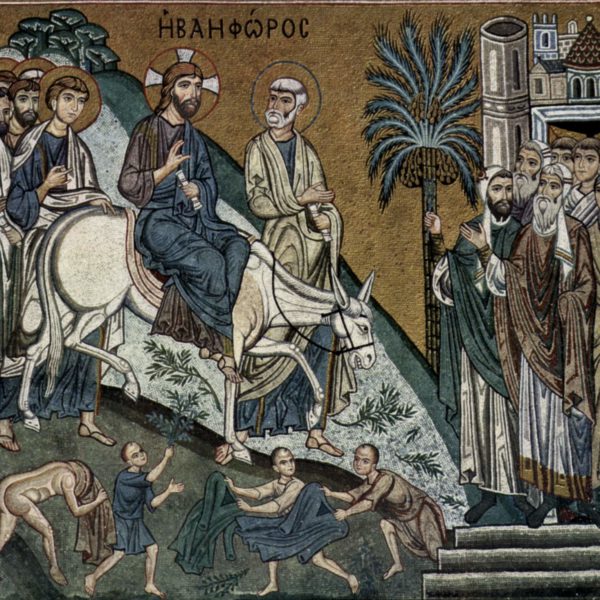 One plots and schemes in order to exert control. One embarks upon a pilgrimage in order to relinquish control. Entering Jerusalem as a lowly king, Jesus foils both the plots of those who would capture him and those who rally around him as a political revolutionary.