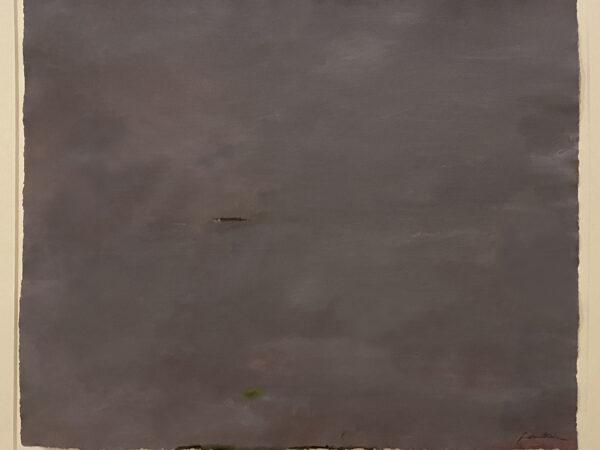 Taubes's novel continuously asks how we distinguish—if we can—between dreams, life, and books. Who or what speaks to the one who dreams? To the reader of a novel? Are dreams and novels and other kinds of books various mediums through which the dead speak? Can we hold this to be true while still honoring the dead as dead?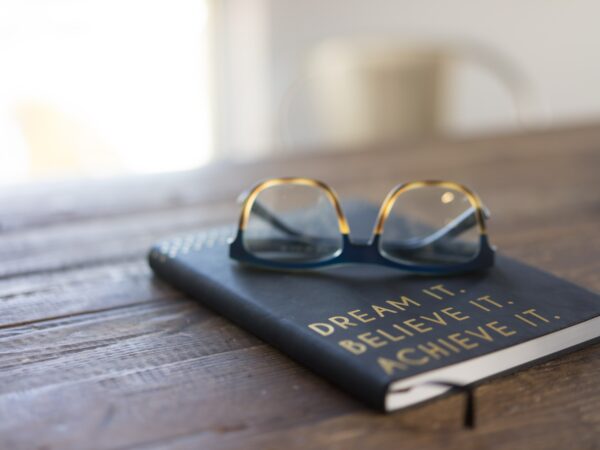 Pentecost isn't simply about the dreams of old men or the prophesies of children; though, these, certainly, are a part. Pentecost is about living the dream.
Inspiration—being filled by the spirit, is not about dreaming dreams or seeing visions, it is about living them.