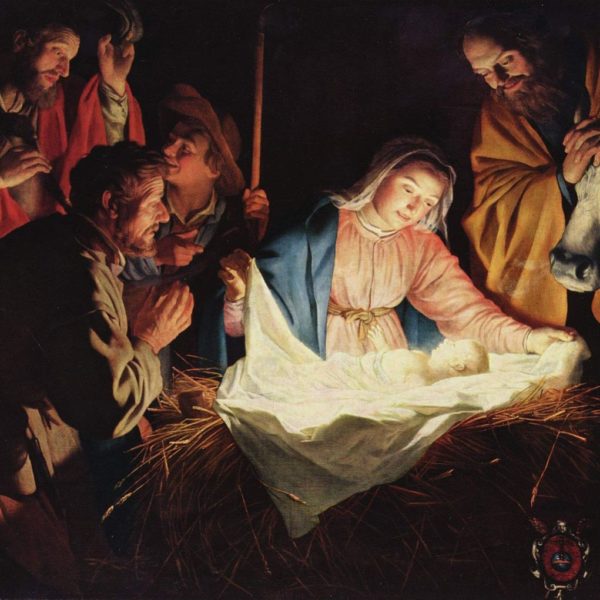 God who became one of us so inconspicuously is still walking among us, very quietly, making our lives special.
Advent declares that the time has come upon us, that the King of Kings is about to arrive. The Advent claim that Jesus is Lord is a fundamental orienting claim for all of our politics.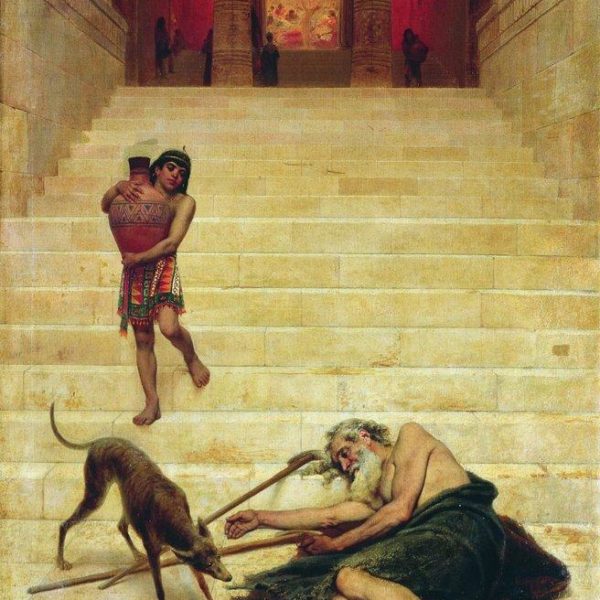 Jesus' story of the Rich Man and Lazarus is a challenging account of the one neglected at the gate, who ends up being exalted, while the one at ease within is cast out. This story has a particular contemporary resonance in the context of the recent events surrounding the construction of the Dakota Access Pipeline.