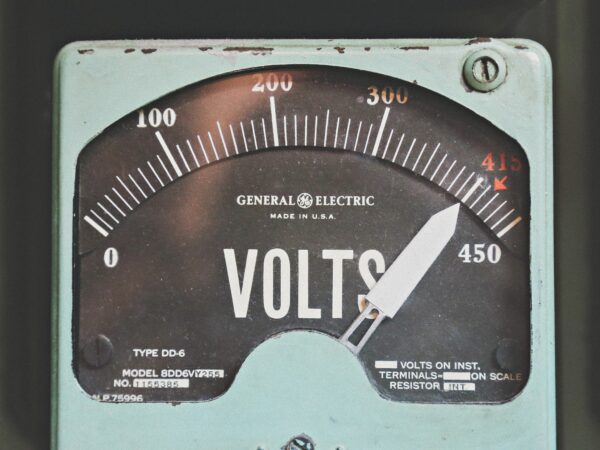 Our problem is neither that we have power nor that we lack power. Many factors outside our control determine how much power we actually have. Our problem is that we fail to recognize the power we do have so that we can steward it well.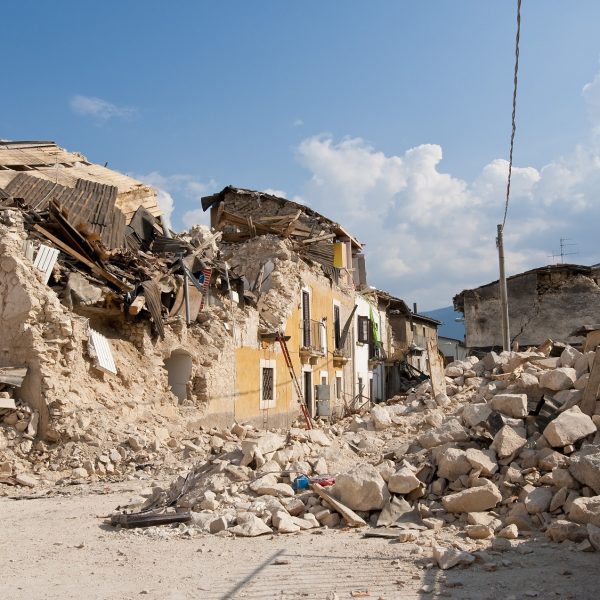 The created heavens and earth–indeed all of God's creation—are fleeting, temporal, and ephemeral, not permanent like God's eternal Kingdom. Our worldly kingdoms aren't completely worthless, but they are penultimate and ought to be despised in contrast to God's eternal stable Kingdom.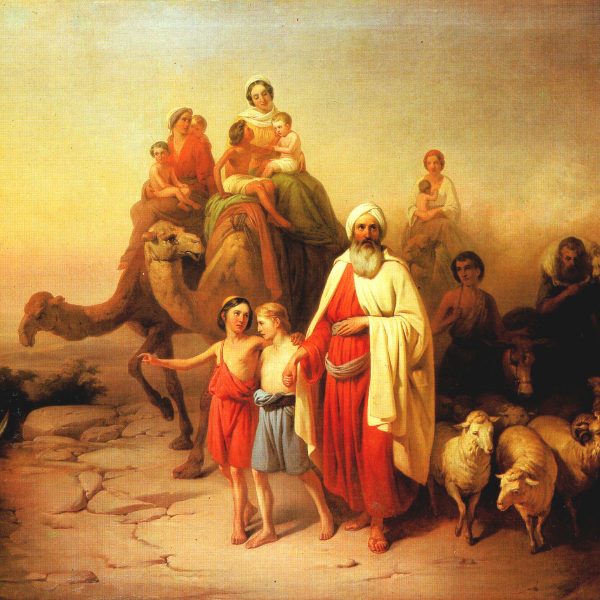 Faith is an enacted practice we live into through our whole selves, continuously laying our souls and bodies bare and vulnerable before the unknown. The consequences of this are thoroughgoing, touching every single aspect of our lives and making demands on both our loyalties and our activities in the world.