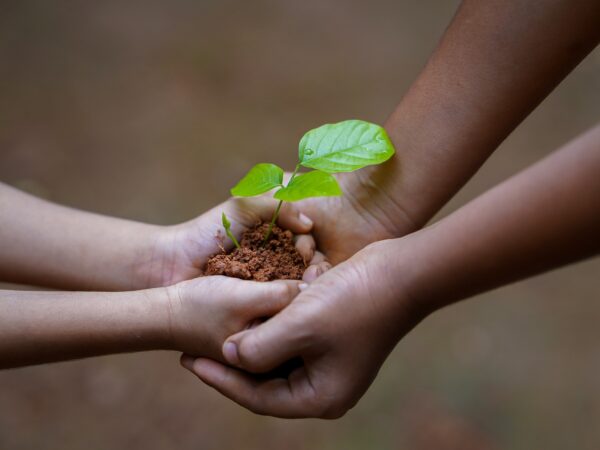 Abolition is a process of imagining alternatives to the settler colonial, carceral present; it requires modes of kinship and care to replace prisons and policing.
The introduction of radically liberative political concepts has profound implications for how communities understand punishment and vengeance. This particular political moment allows for a reconceptualization of power with regard to racism and scripture.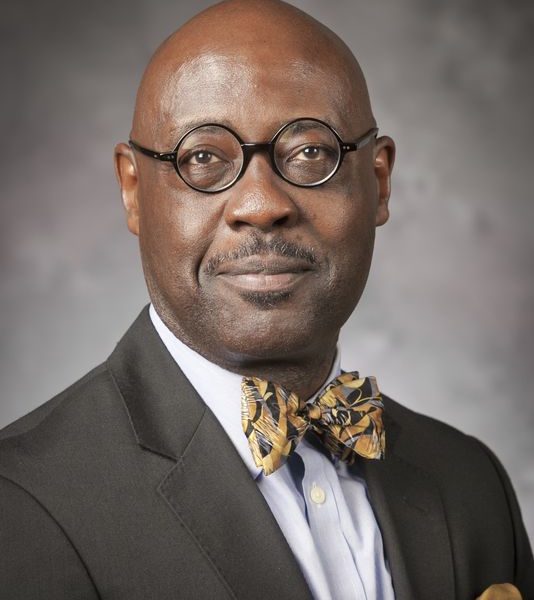 I recently finished reading Willie James Jennings's earth-shattering book, The Christian Imagination: Theology and the Origins of Race. While Jennings's primary aim is to drastically reorient our theological approaches to race and racism, his project poses much broader challenges to conventional theological methodology. He insists that traditional western theologians who have rightly been concerned with questions of orthodoxy and intellectual edification have nevertheless failed to recognize how land, language, bodies, and "literary space" informs theological construction and evaluation.