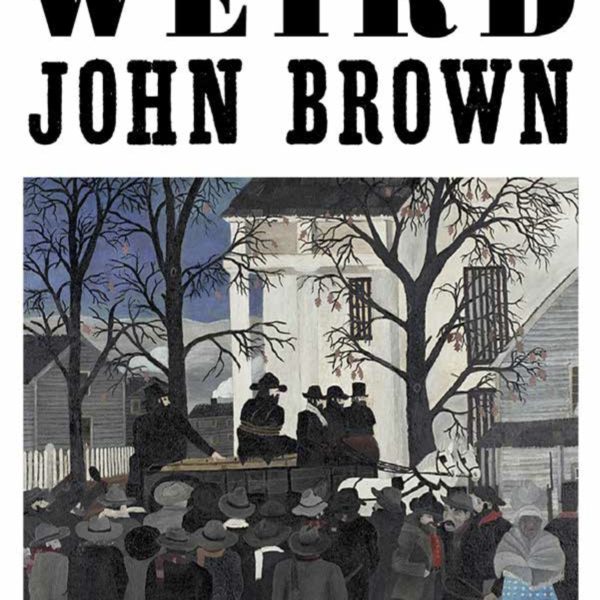 . . . In the book I think about what it would mean to see Brown as a "Great Criminal" who did wrong but can still be read as a sign of a divine violence that breaks the hold of the slave system on social imaginations and so makes possible not just new ways of seeing the world, but new ways of acting, new ways of connecting with others, and new ways of deliberating together.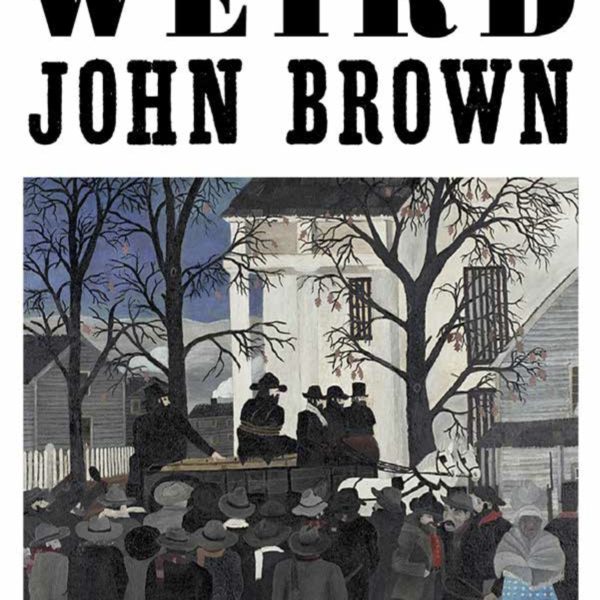 Johannes de Silentio admits that "Abraham I cannot understand, in a certain sense there is nothing I can learn from him but astonishment." Can we say the same about John Brown? Smith clearly wants us to learn from him and from what happened at Harpers Ferry, not to mention what happened six weeks later. But it is a curious sort of learning, since Brown's exceptional status — like Smith's subtitle — acknowledges the limits of ethics in making sense of the violence enacted by, and on, such a singular figure.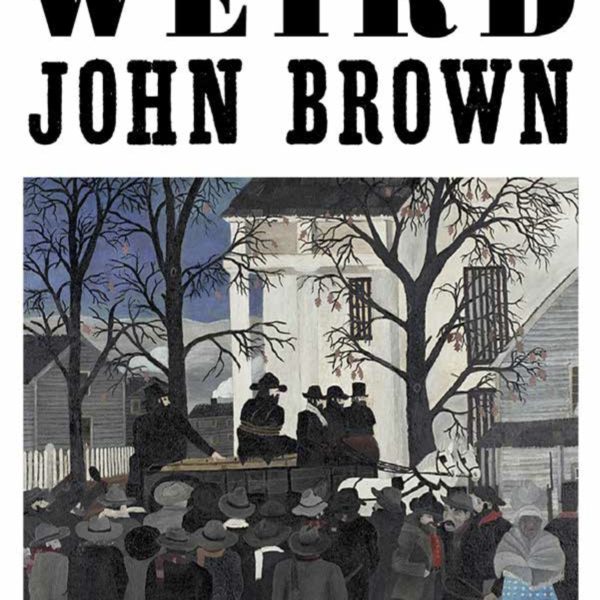 I think that a politics of penitence and repair can disrupt old divisive racial patterns, potentially enabling the emergence of new racial communities not marked by old forms of racial hatred and violence. Smith's argument for penitence and repair is compelling and I do think that a Christian political theology calls upon us to consider these two important practices. Smith presents a theological discussion of pardon that eventually takes us to repentance and repair when addressing racial wounds.