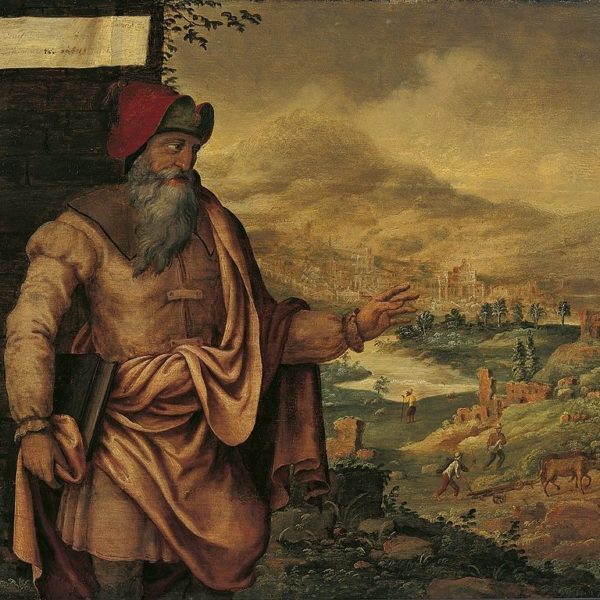 Retelling of a story/text in the Word of God demonstrates the dynamic nature of the event of the God of the word. The God of the Bible is a God who reappears, reveals, re-presents, reimagines and repeats Godself to the creation in God's own ways to each time and context.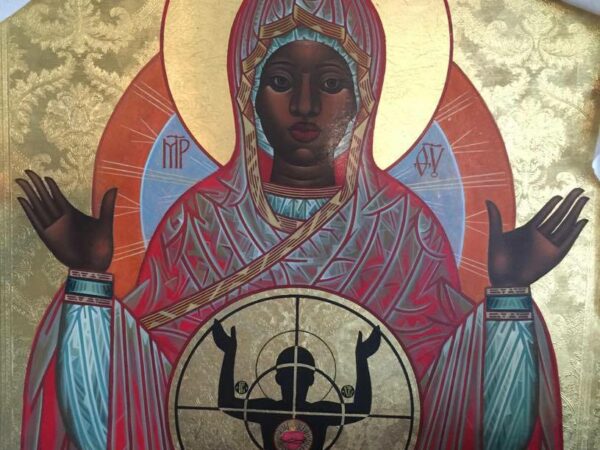 Despite the limited historicity of this text, I like to think that it is the Magnificat, not the fiat, which shows why Mary was the mother of Jesus. It takes a prophet to raise one.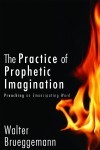 "The Practice of Prophetic Imagination" (Fortress, 2011).
This new book is for me a continuation of my earlier book, The Prophetic Imagination (Fortress, 1978). It is an attempt to think about "prophetic preaching" in the context of the US church where any prophetic dimension to evangelical faith is mostly unwelcome.
I have wanted at the outset to correct two most unfortunate caricatures of the prophetic. On the one hand, there is a conservative tradition that thinks that the prophets are primarily in the business of "predicting Christ." Of course there is no such thing in this context. On the other hand, liberals regularly associate "the prophetic" with social justice and social action. But it strikes me how rarely the ancient prophets take up any specific issue of social justice.