Outgoing editor Kyle Lambelet welcomes Wonchul Shin as the new managing editor for the PTN website.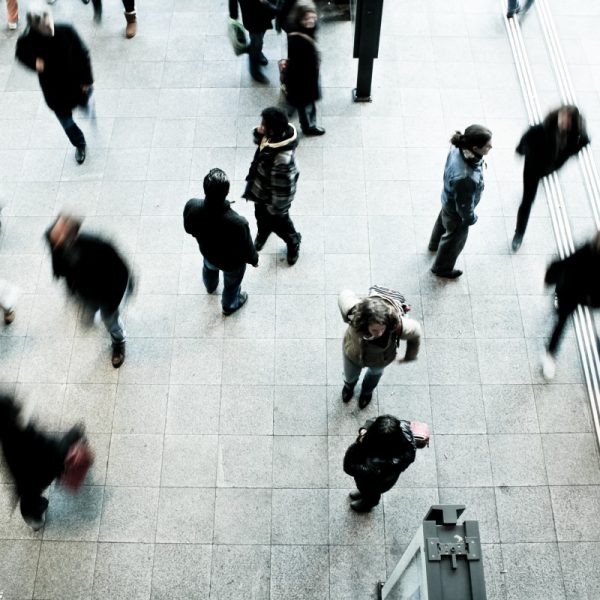 The PTN seeks to hire a managing editor to organize people and content across the network.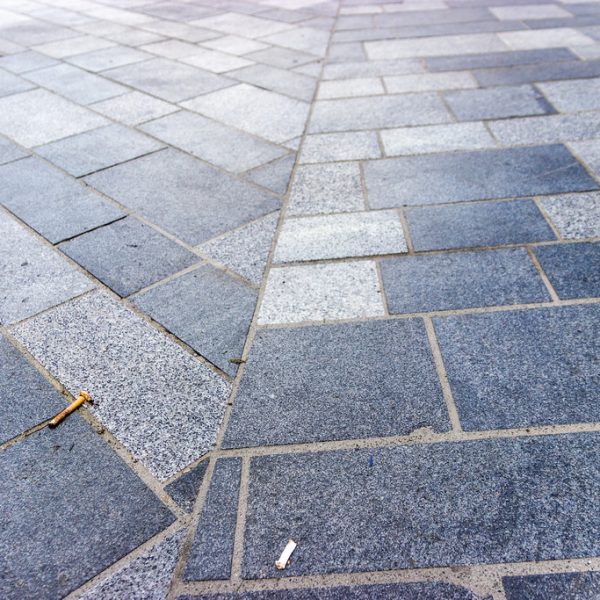 Like the changes you've seen lately at the Political Theology Network? Want to be a part of them? We're recruiting.