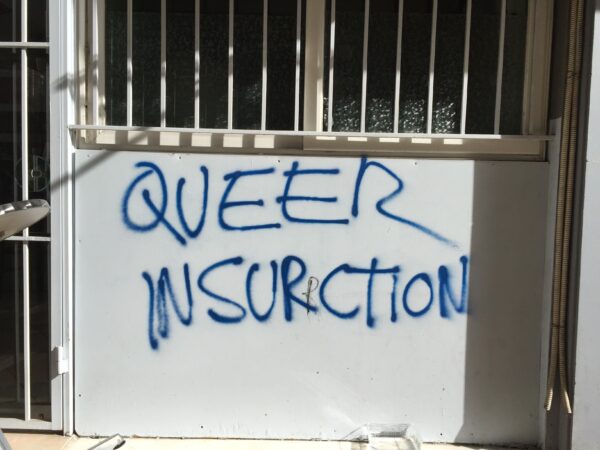 Queer, I think, should remain different, differing, dissonant, and plural. It shouldn't contract or calcify into anything singular or solid.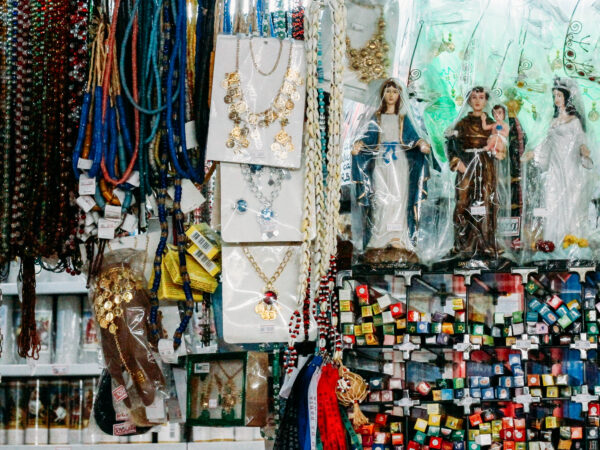 Thing as concept can be helpful to elucidate the specific yet ambiguous interaction of the religious and the political. Using recent thingly theoretical work within these two spheres, with an emphasis on body and shape, I will suggest ways through which thing (and things and thingness) both clarifies and challenges that interaction.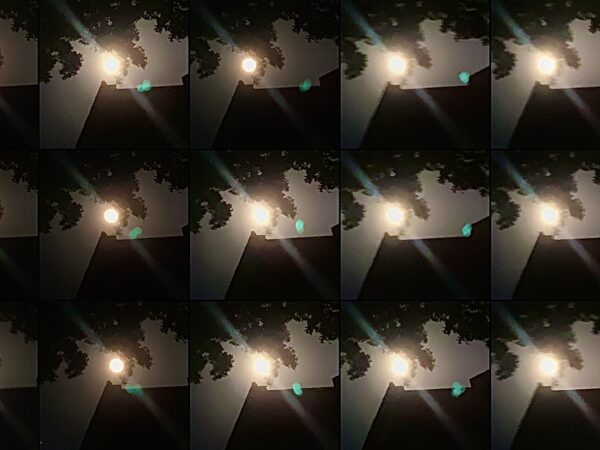 This piece features a multimedia reflection on José Esteban Muñoz's The Sense of Brown, which emphasizes the text's radical approach to imagining solidarities and social relations beyond the normative paradigms of identity politics and its permutations. Through both textual poetics and sound design, Wadud and Lázaro Moreno riff off Muñoz's own performance-based approach to storytelling and meaning-making, engaging Sense as an invitation to reconsider the aesthetic and philosophical terms of community-making, centering the power of counterintuitive methods.