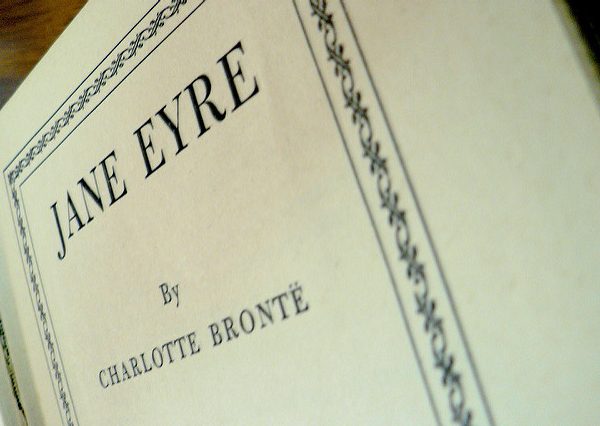 Like all sacred texts, Jane Eyre does not simply offer clear, direct answers to the questions I ask of it. It requires, rather, the work of exegesis.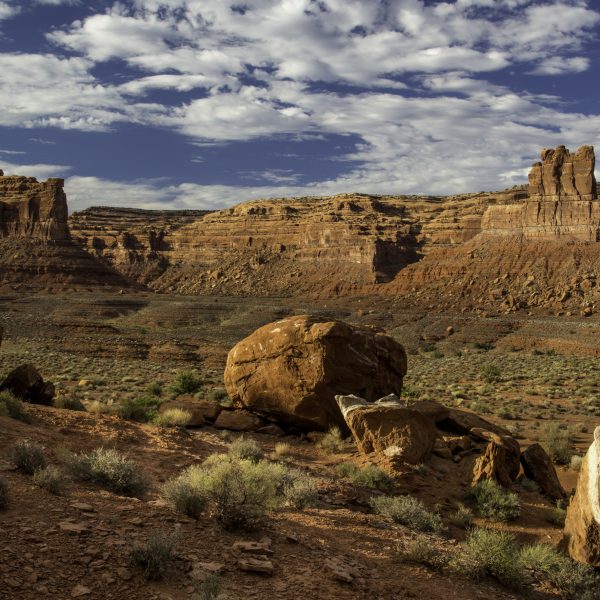 Perhaps most crucially, one needs to know by whose authority any particular "text" is so named.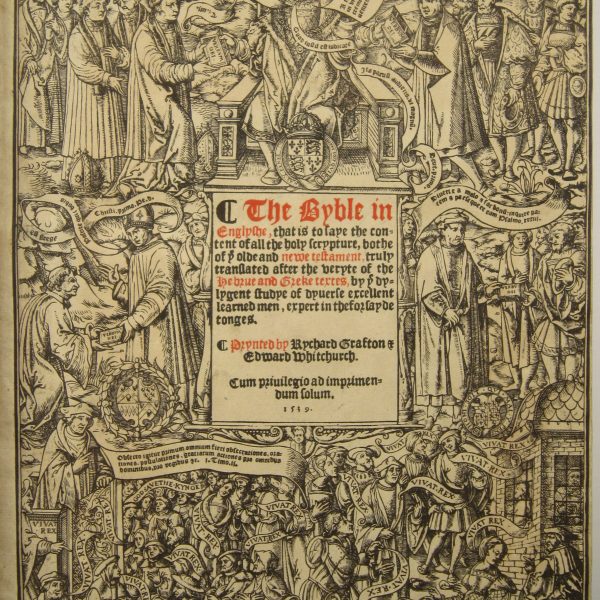 …any consideration of the question of the political implications of naming certain scriptures 'sacred' will be severely limited if it is not attentive to sacred scriptures qua material (or digital) books.