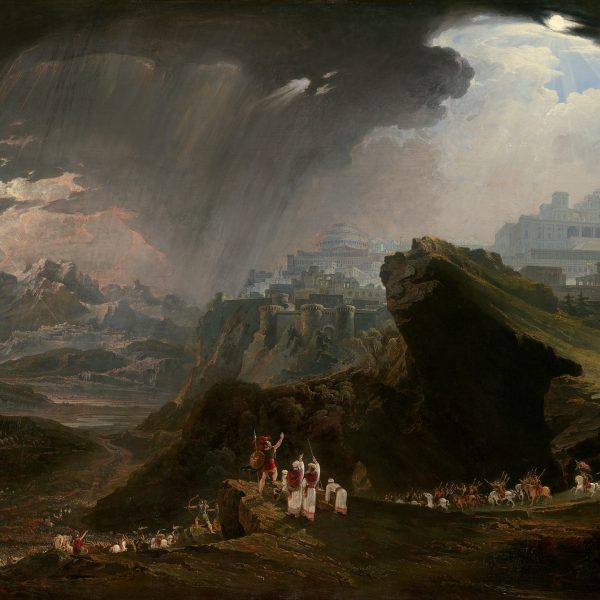 The innate ambiguity of the political themes raised by this week's first lectionary text should lead us to hold together both our desire for cohesion as the "people of God" and that same desire's potential for exclusion—exclusion that we must diligently recognize and actively hold in check.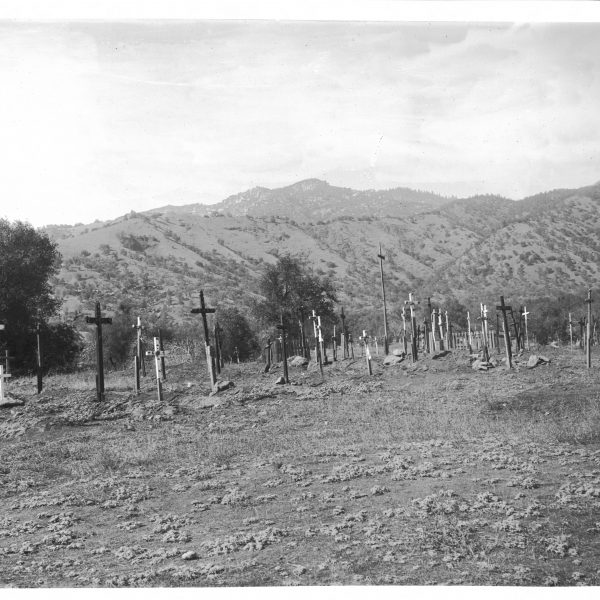 The witness of the land cannot be escaped. Whether in its memorials of divine faithfulness, or its testimony to our sins, it will not be silent.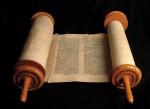 The Israelites no longer needed God to provide manna for nourishment, but had their own land. The manna, in one sense, represents charity work. It is helpful and gives immediate attention to the person in need. Yet, if we are not advocating for the Promise Land where housing is affordable, jobs are of plenty, oppression is repressed, etc, then we need to have a reality check.