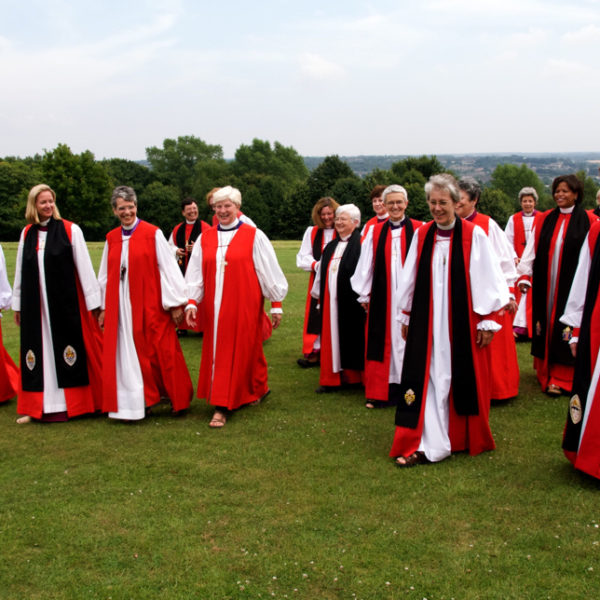 Women Bishops – long overdue vote goes through!
No doubt much will be written about what has just happened at the Church of England's General Synod meeting this week. The vote in favour of pursuing the legislation which will, in due course and all being well, enable women to be consecrated bishops was passed with 378 in favour, 8 against and 25 abstentions.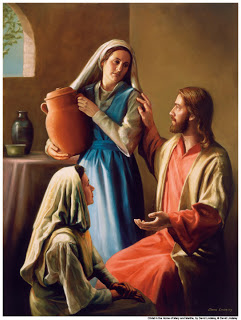 Last week I sat supping tea, on a glorious summer's day, in a garden with one of my favourite people in the world. My friend raised one of those questions about women as bishops which is not usually part of the narrative (certainly among those of us who treat this matter as urgent): Why on earth do women want to be bishops anyway? Her question was not prompted by any anxiety about women's ministry or place within the church. Rather her question was prompted by concern about how bishops are 'seen' in the C of E, that is, about how clergy and laity behave around bishops.