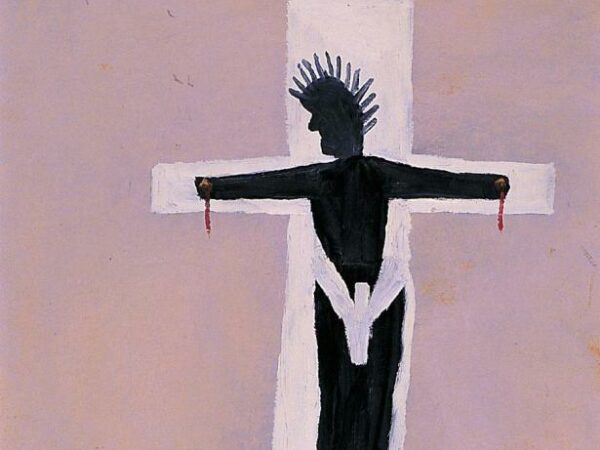 In the theater of life's unmitigated pain and chaos, roles are played within the capacities and limitations of the black and brown body. They are seen unchained and risen to life in the crucified and resurrected body of Jesus Christ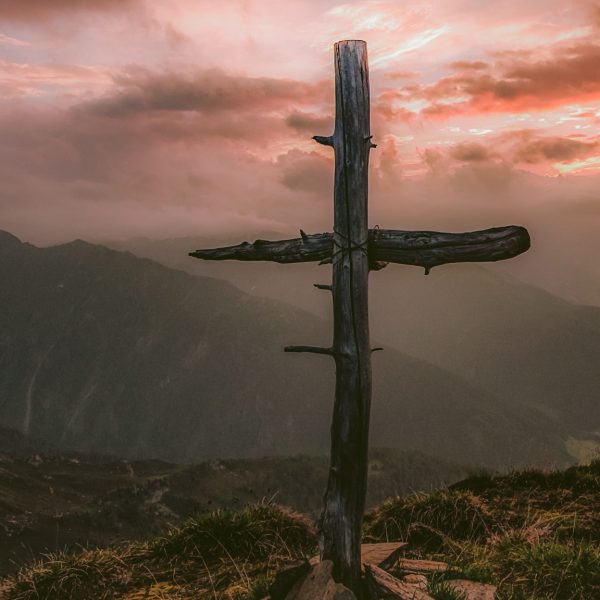 In following Jesus, they would break the chains of doing things the way they were always done, and they would have a chance to form a new community. But they were to leave behind all the comfort and security.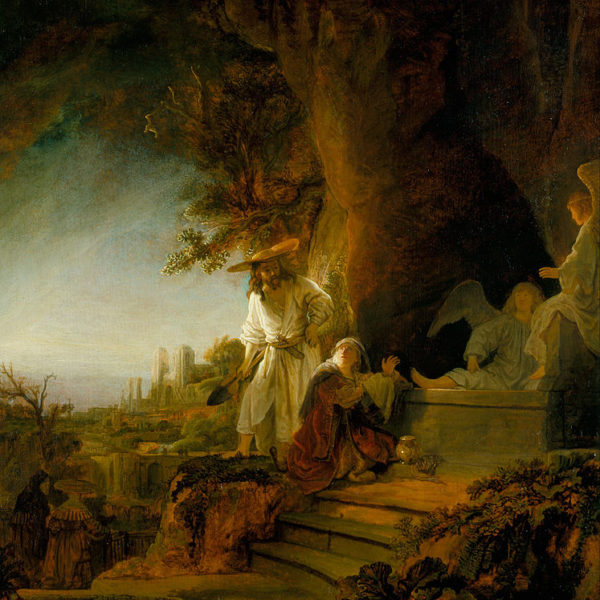 The resurrection does not erase suffering: it teaches us to live in a world torn by injustice. It gives us hope that God is present in the ugliest violence of human life, and that God engages human history to create meaning on the other side of tragedy and injustice.