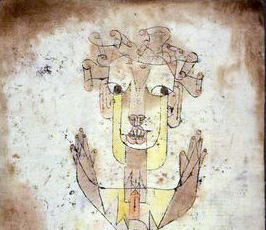 Both Benjamin and Apess discern that historical narratives are imbricated with notions of futurity, that is, which bodies and polities are allowed to inhabit and thrive within the temporality in which the "not yet" and the "always already" co-constitute each other.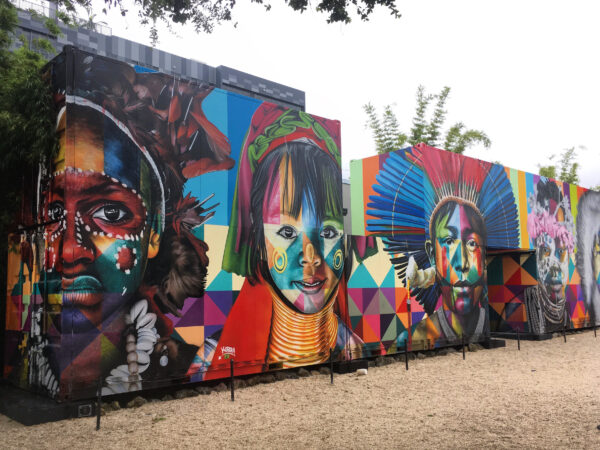 It is not always possible (or advisable) to separate the "political" from the "religious" or "cultural" in Indigenous contexts. Indeed, all of these are concepts developed by outsiders to describe Indigenous life. Instead, Indigeneity invites scholars of political theology and related fields to consider the relationships between these threads of cultural life.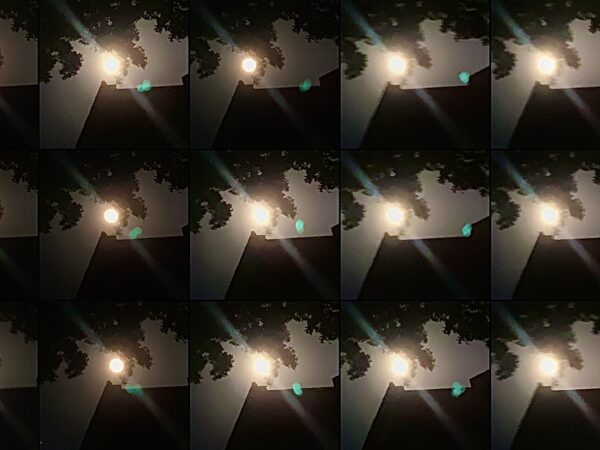 This piece features a multimedia reflection on José Esteban Muñoz's The Sense of Brown, which emphasizes the text's radical approach to imagining solidarities and social relations beyond the normative paradigms of identity politics and its permutations. Through both textual poetics and sound design, Wadud and Lázaro Moreno riff off Muñoz's own performance-based approach to storytelling and meaning-making, engaging Sense as an invitation to reconsider the aesthetic and philosophical terms of community-making, centering the power of counterintuitive methods.