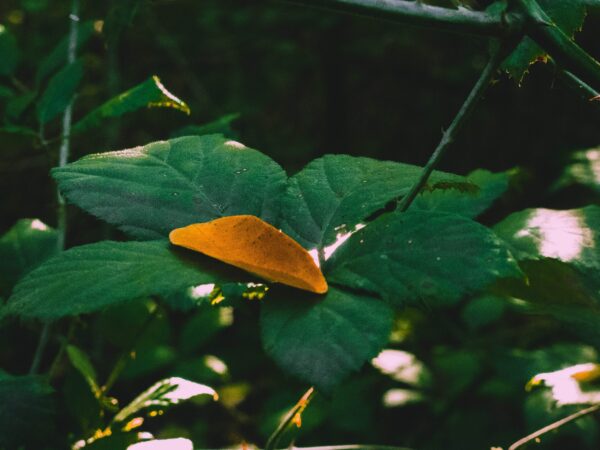 Since the risen Christ embodies the gift of hope for those who follow the post-resurrection Christ, our reading of the Johannine narrative on the encounter between the risen Christ and the followers ought to open our hearts to encountering difference as an opportunity to replicate the gift that the followers received – openness to difference as the means by which God chooses to make God present in our world.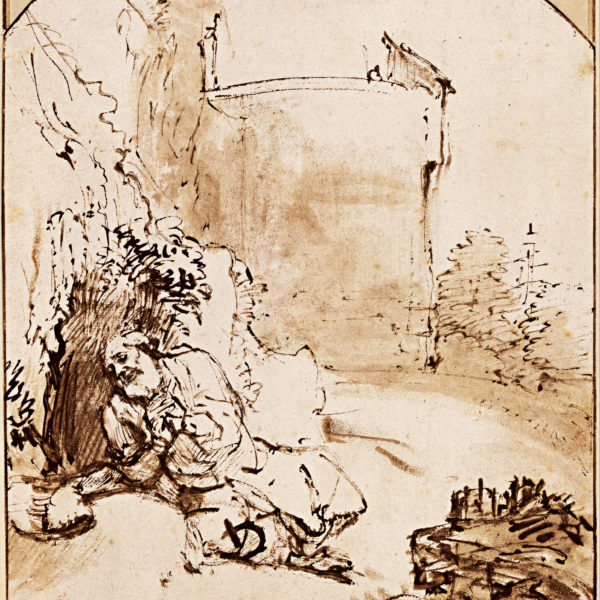 The prophet Jonah receives a lesson about the richness of God's grace and our duty to welcome it, not only in our own lives, but also in the lives of our enemies.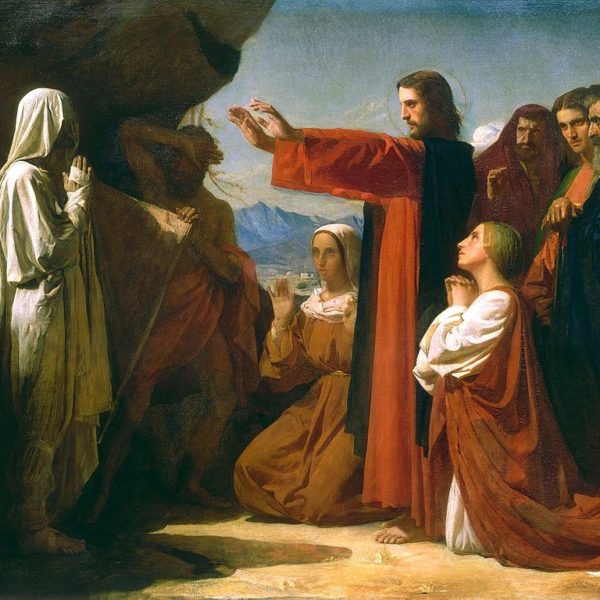 Had God merely sent his Son, that would have been enough, and more than enough. However, God's love is a love that goes over and above what could be expected, and which calls us to do likewise.