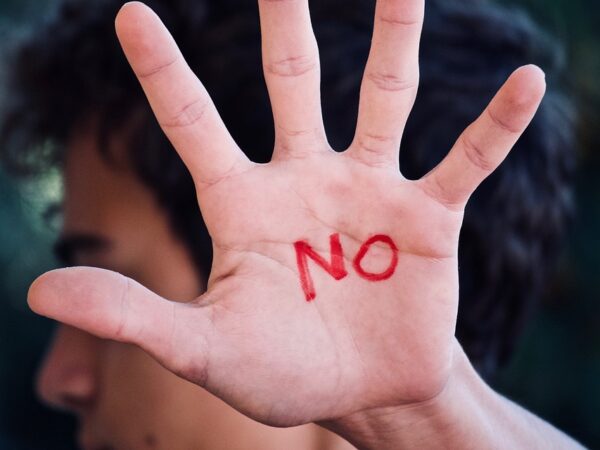 Refusal is a strong current resisting the structure of settler colonialism. It crashes, churns, and erodes the death-dealing dams of settler knowing. Its path turns away from the settler's gaze.
I propose Decolonial Settler Theology as a contextual political theology that is uniquely the task of the settler, who must face their own complicity in narratives of ongoing colonization and aim at their undoing.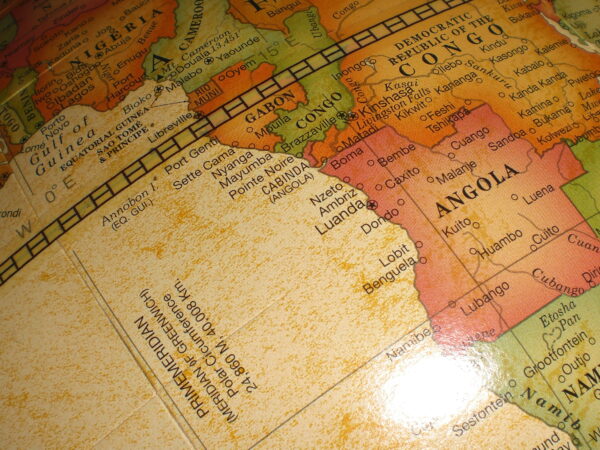 Contemporary African political theologies are a study in contrasts. A prophetic strand challenging unjust politics is alive and well, but so are political theologies that align with unscrupulous politicians and seek wealth at the expense of ordinary people. This dizzying situation raises questions of both substance and method about what African political theology is and how to do it.