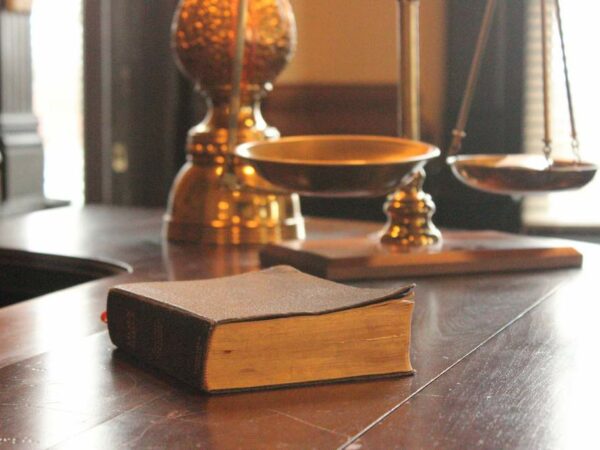 In the end, we think that this collaboration of journals has produced an interdisciplinary exchange that deepens and complicates categories of race, equality, citizenship, and belonging that are salient in different ways to the fields of Law and Religion and Political Theology.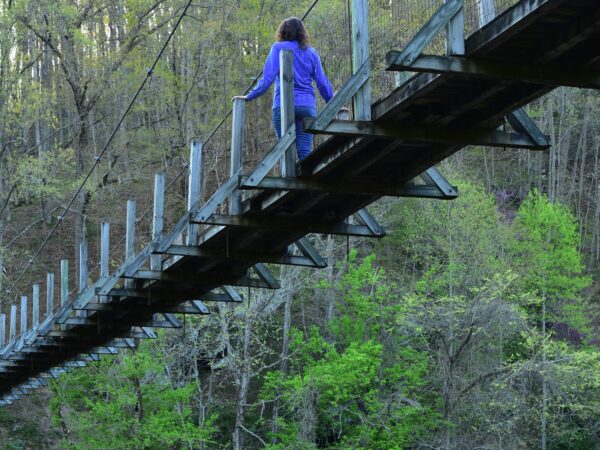 Shulman listens for and to race. Toward these ends, Shulman writes about political theology with the zeal of a convert, which I mean as a compliment.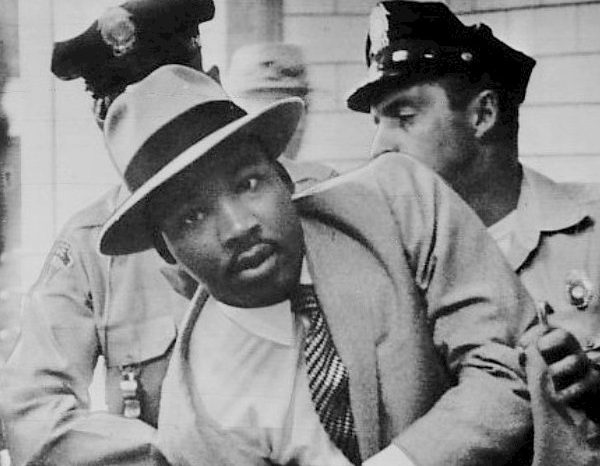 It is our critical memory that prompts us to ethical reflection on the anniversary of a grave injustice.