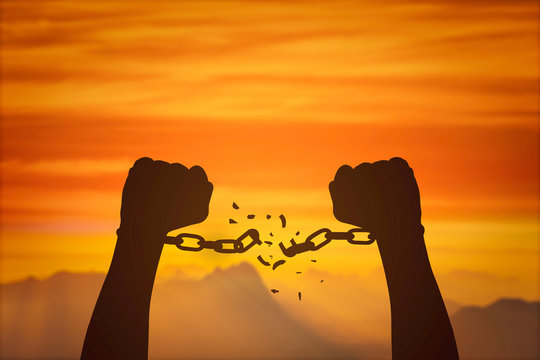 As apostles of Jesus, in the face of hatred and violence, Christians are called to embody a culture of healing and transformation. Being witnesses to the risen Jesus Christ is an existential commitment to pursue justice and practice love.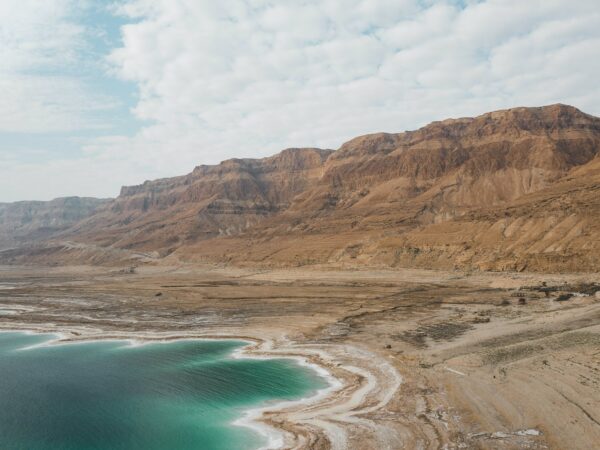 On the one hand, there is in the foreground "a land flowing with milk and honey." On the other hand, as one reads the text with modern eyes and ears, the problematic language of inheritance, possession, and settlement the chapter begins with rightly alarms readers concerned about occupation of stolen lands using theologically justifying language.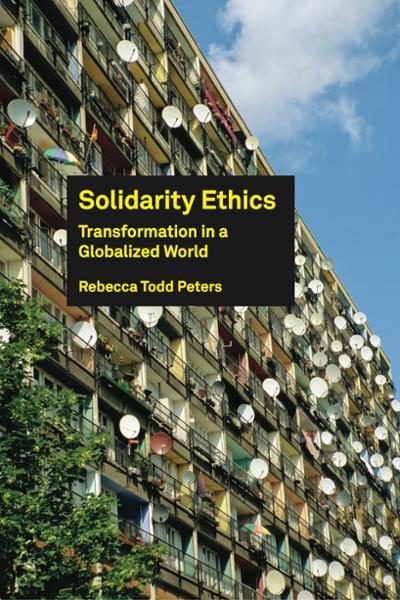 A 2005 New York Times poll discovered that 80 percent of US citizens believe that it is indeed possible to pull yourself up by your own bootstraps (quoted on p. 70). In her new book Solidarity Ethics, Rebecca Todd Peters argues that it is this belief in self-sufficiency that, in part, underwrites the structural issues of oppression and inequality of our neoliberal globalized world. Global structural evils stand on the values and worldview of the privileged. And the benefits of privilege are so deeply woven into the fabric of our quotidian realities that it requires a concrete change in perspective—a conversion, in fact—to recognize the problems this privilege also creates for others.