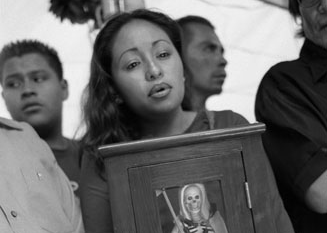 Our modest proposal is for those of us who work in political theology to listen to the Americas and to do so, insofar as possible, ethnographically.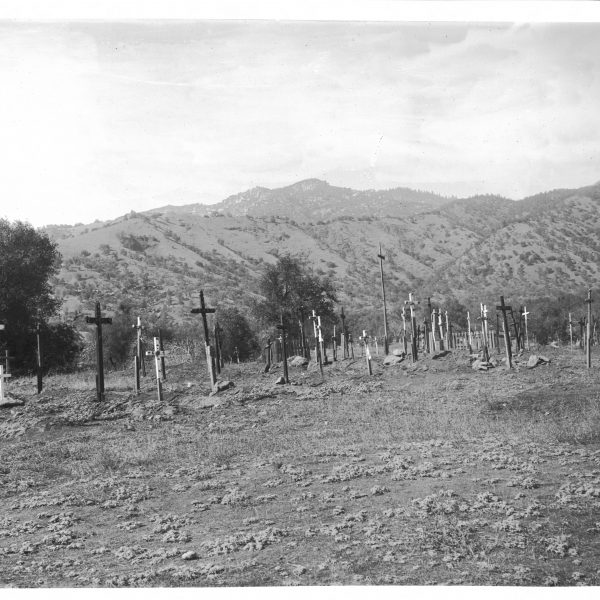 The witness of the land cannot be escaped. Whether in its memorials of divine faithfulness, or its testimony to our sins, it will not be silent.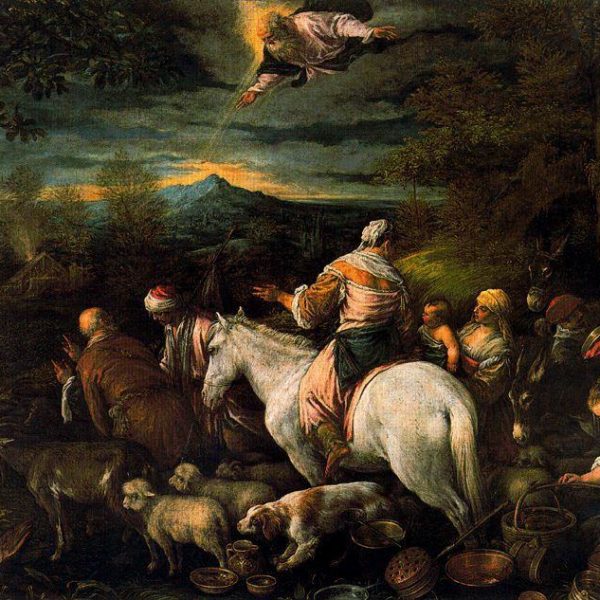 It is tempting to airbrush out the uncomfortable reference to the Canaanites living in the land promised by God to Abram. However, the questions raised by this text are worth tarrying with, presenting us with challenges that are deeply pertinent to our own situations.