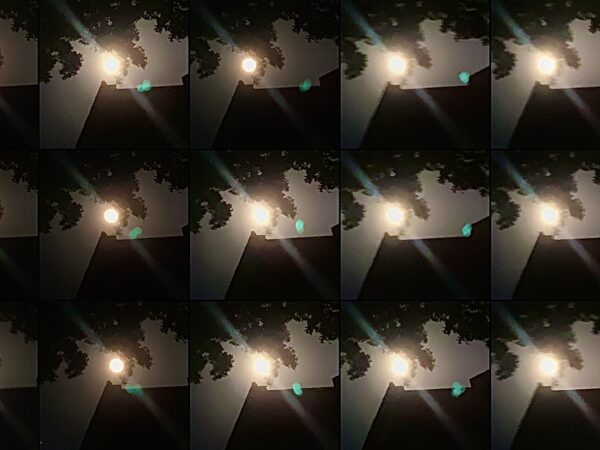 This piece features a multimedia reflection on José Esteban Muñoz's The Sense of Brown, which emphasizes the text's radical approach to imagining solidarities and social relations beyond the normative paradigms of identity politics and its permutations. Through both textual poetics and sound design, Wadud and Lázaro Moreno riff off Muñoz's own performance-based approach to storytelling and meaning-making, engaging Sense as an invitation to reconsider the aesthetic and philosophical terms of community-making, centering the power of counterintuitive methods.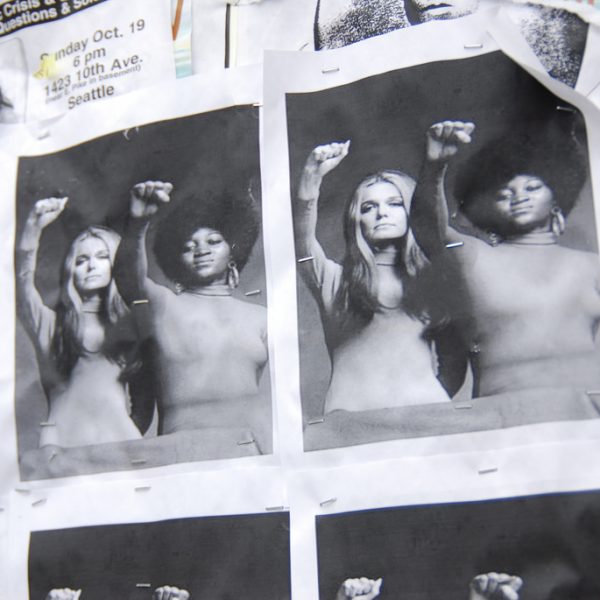 Why has political theology been so resistant to addressing questions of sex, gender, and sexuality in any serious way? Are there any intersections between queer feminist criticism and political theology, and what would it look like if the two methods were brought together?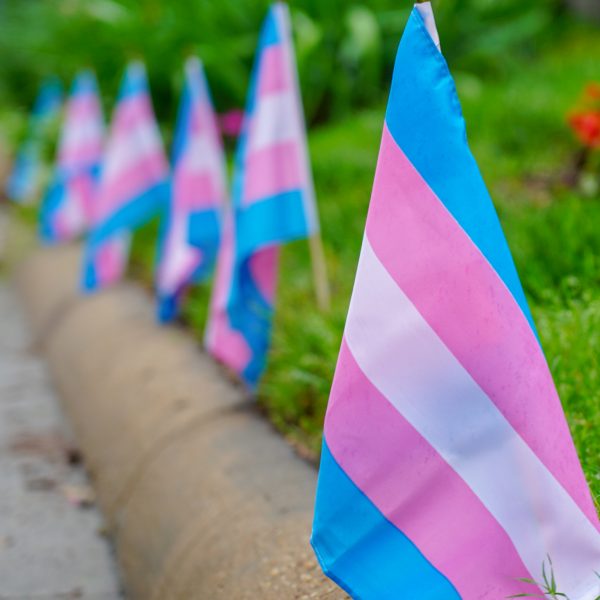 Biggar's "academic" lack of understanding aids and abets transphobia making him complicit.