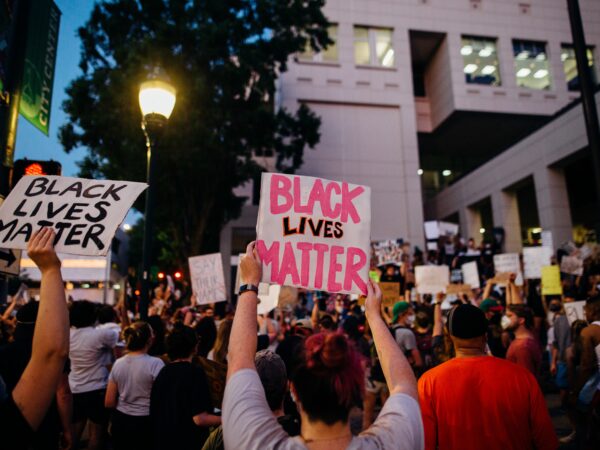 As the Catholic Worker movement confronts anti-Black racism more earnestly, questions arise about whether taking an active anti-racism stance can be reconciled with Catholic Worker anarchism, specifically when dealing with the state.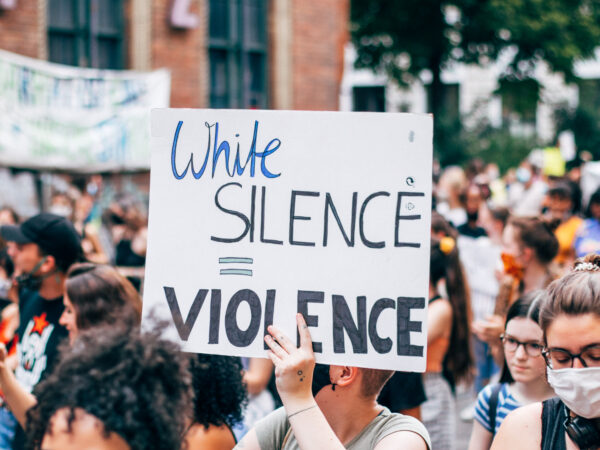 Catholic Worker practices of living among and listening closely to the voices of the most marginalized in our society, as well as its radical political analysis and dedication to ongoing clarification of thought in the form of anti-racism training, have motivated Catholic Workers to act against police violence towards People of Color.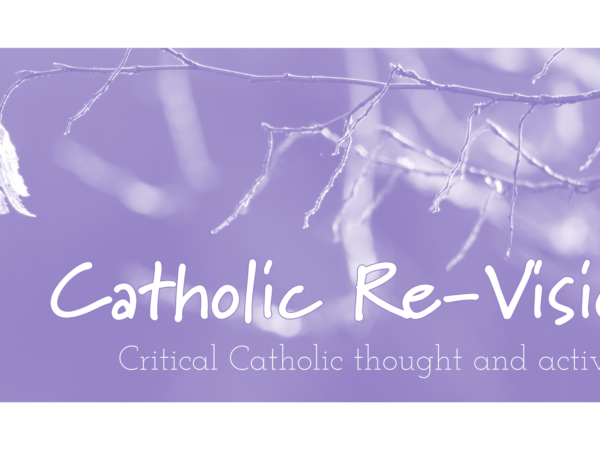 The Political Theology Network is happy to announce the launch of its most recent blog–Catholic Re-Visions.